Auto Technology operates the largest environmental testing facility in the United States, and we are the top producer of corrosion test equipment and test chambers.
Innovative Corrosion Test
Equipment & Test Chamber Specialists in Strongsville, Ohio

Auto Technology Company is considered the premier manufacturer of high quality, innovative Environmental Corrosion Testing Equipment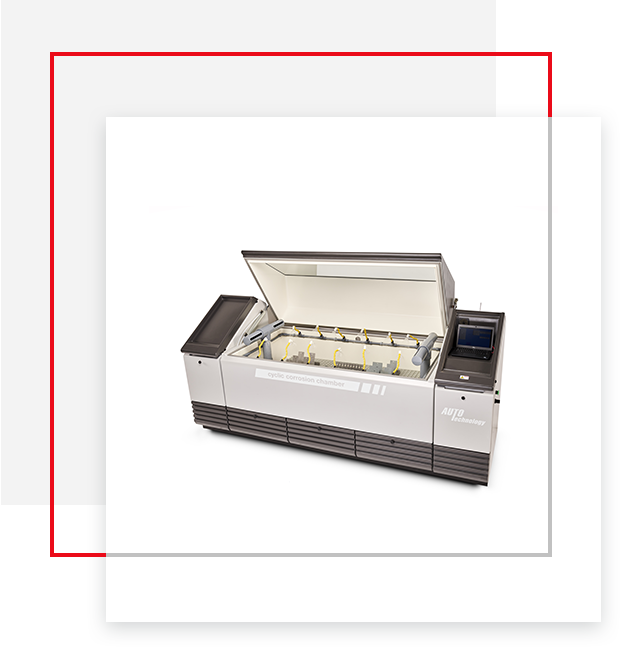 Auto Technology Company Environmental Test Chambers delivers accuracy, efficiency, and value. For accurate, reproducible test results, Auto Technology offers a complete selection of environmental test chambers designed to meet over 40 major ASTM, automotive, military, and commercial specifications for salt fog, humidity, and corrosive gas tests. All chambers are designed to withstand the corrosive environments they produce.
Environmental Testing Laboratory
Auto Technology's A2LA accredited contract test lab is ready to meet your most difficult environmental testing needs. Our test lab is A2LA certified to be in compliance with ISO guide 17025.
We offer a wide variety of contract testing services and we specialize in advanced corrosion, cyclic corrosion, and environmental testing. Our 55,000 square foot facility houses all types of environmental test equipment to meet your testing needs.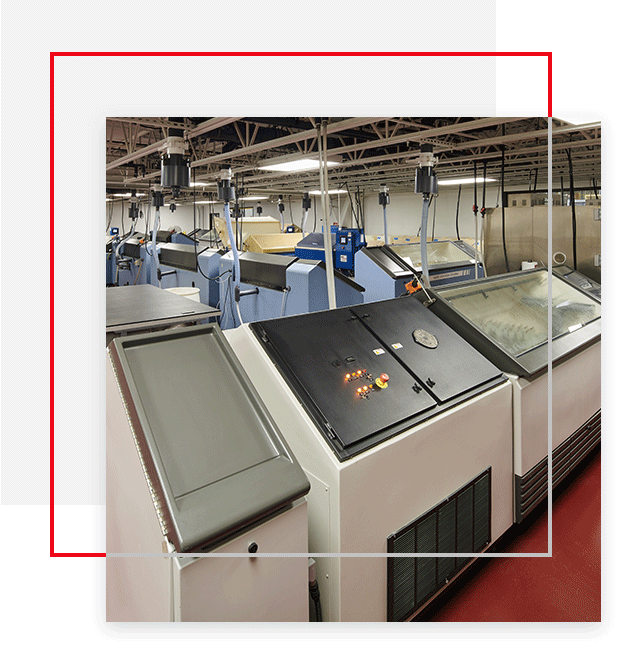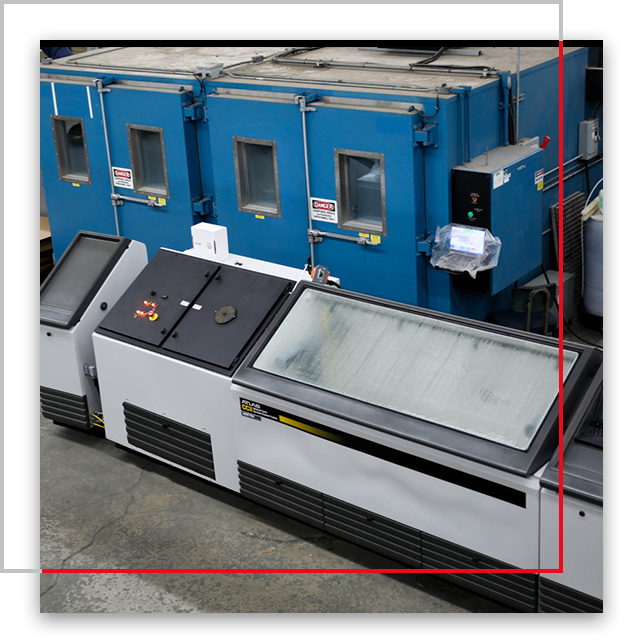 Auto Technology offers complete service from our factory-certified technicians, as well as Preventative Maintenance and Calibration service for your testing equipment.  We offer Preventive Maintenance Kits that are available to minimize downtime and maximize your testing abilities.  We can also provide A2LA accredited Calibration on all major brands of Salt Corrosion Chambers.